2017(9th) Shenzhen International Internet of Things Exhibition

Date:
Aug. 16-18, 2017
Location:
No. 111, Fuhua 3rd Road, Futian District, Shenzhen, China
Booth:
A105
Website:
http://www.iotexpo.com.cn 2017(9th) Shenzhen International Internet of Things Exhibition will be held on 16-18 Aug. It's expected to be a complete showcase of IoT industry chain with more than 500 exhibitors.It is exclusively dedicated to showcasing the whole IoT industry chain (Perceptual Layer, Network Layer and Intelligent Application layer of IoT).It exhibits the technologies of RFID, Sensor Network, Short-Range Communication, Financial Mobile Payment, Middle-ware, Big Data Processing, Cloud, Real-Time Locating, and etc; It also shows the IoT solutions and applications in various industries.
About Mobiletek:
Mobiletek Communication Ltd. founded in 2009 is one of the leaders in Internet of Things (IoT). We offer wireless technologies and solutions including 2G, 3G, 4G wireless modules, GPS/GNSS modules, NB-IoT modules and wireless applications which are consistently integrated with the latest wireless technology for global customers.
Experts of Mobiletek will be on site at booth # A105 to answer all questions and set up indepth conference of products and solutions . You are highly appreciated to vist our booth with any requirements. Contact your key account sales manager from Mobiletek for further information if you plan to visit the IOTE Shenzhen 2017.
For more information:
For more information on our modules, please visit: http://www.mobiletek.cn/moduleen.html
For more information about the event, visit: http://www.iotexpo.com.cn
Next Exhibition:
TELEMATICS INDIA 2017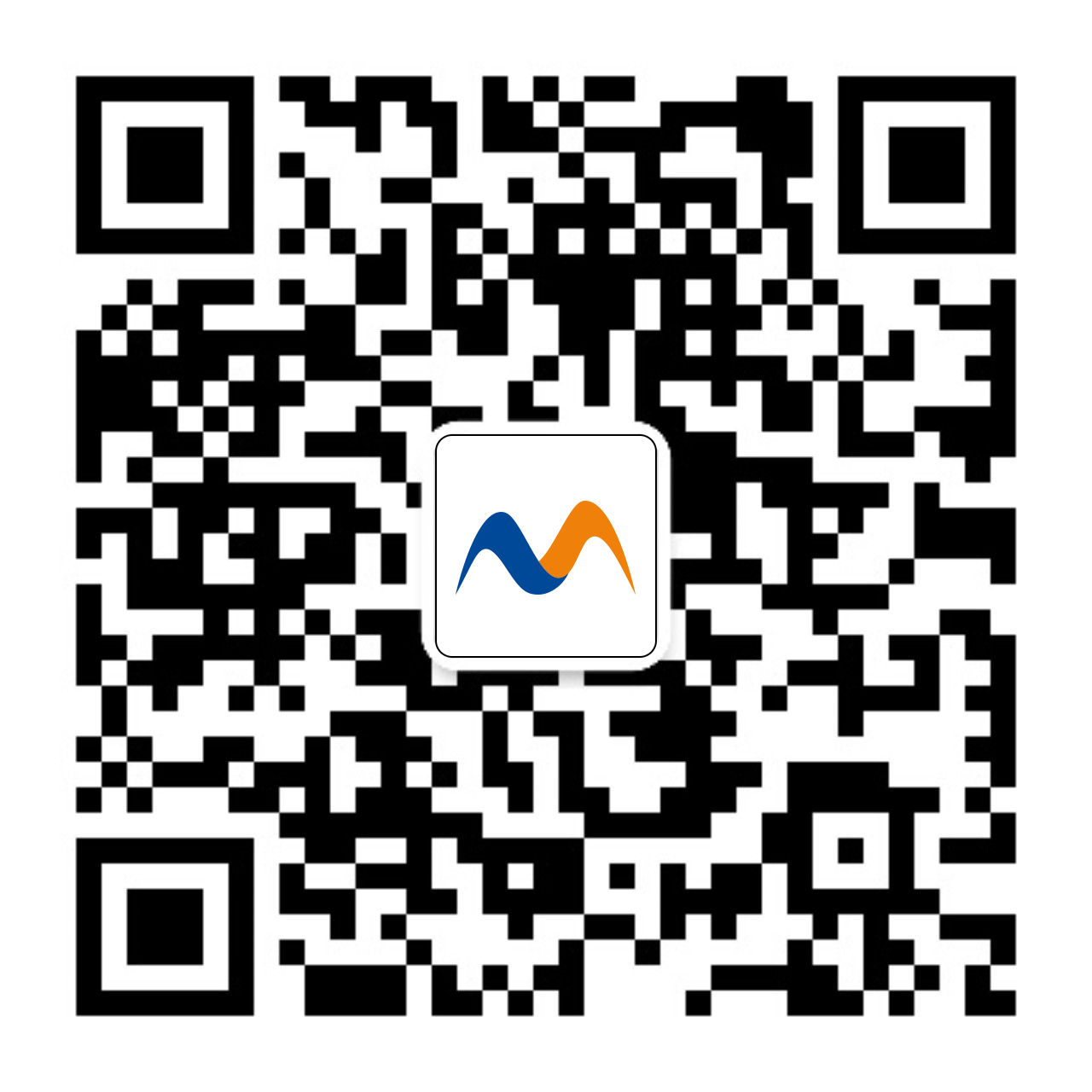 Take Your Invitation