The 9th Shanghai International Electric Vehicle Supply Equipments Fair

Date:
Aug. 23-25, 2017
Location:
Shanghai New International Expo Centre(SNIEC)
Booth:
E6085
Website:
http://www.evsechina.com
As the largest Electric Vehicle Supply Equipments exhibition in China, EVSE plays an important role in the development of charging infrastructure and becomes the best platform for brand promoting and marketing.
About Mobiletek:
Mobiletek Communication Ltd. founded in 2009 is one of the leaders in Internet of Things (IoT). We offer wireless technologies and solutions including 2G, 3G, 4G wireless modules, GPS/GNSS modules, NB-IoT modules and wireless applications which are consistently integrated with the latest wireless technology for global customers.
Experts of Mobiletek will be on site at booth #E6085 to answer all questions and set up indepth conference of products and solutions . You are highly appreciated to vist our booth with any requirements. Contact your key account sales manager from Mobiletek for further information if you plan to visit the EVSE Shanghai 2017.
For more information:
For more information on our modules, please visit: http://www.mobiletek.cn/moduleen.html
For more information about the event, visit: http://www.evsechina.com
Next Exhibition:
PT EXPO CHINA 2017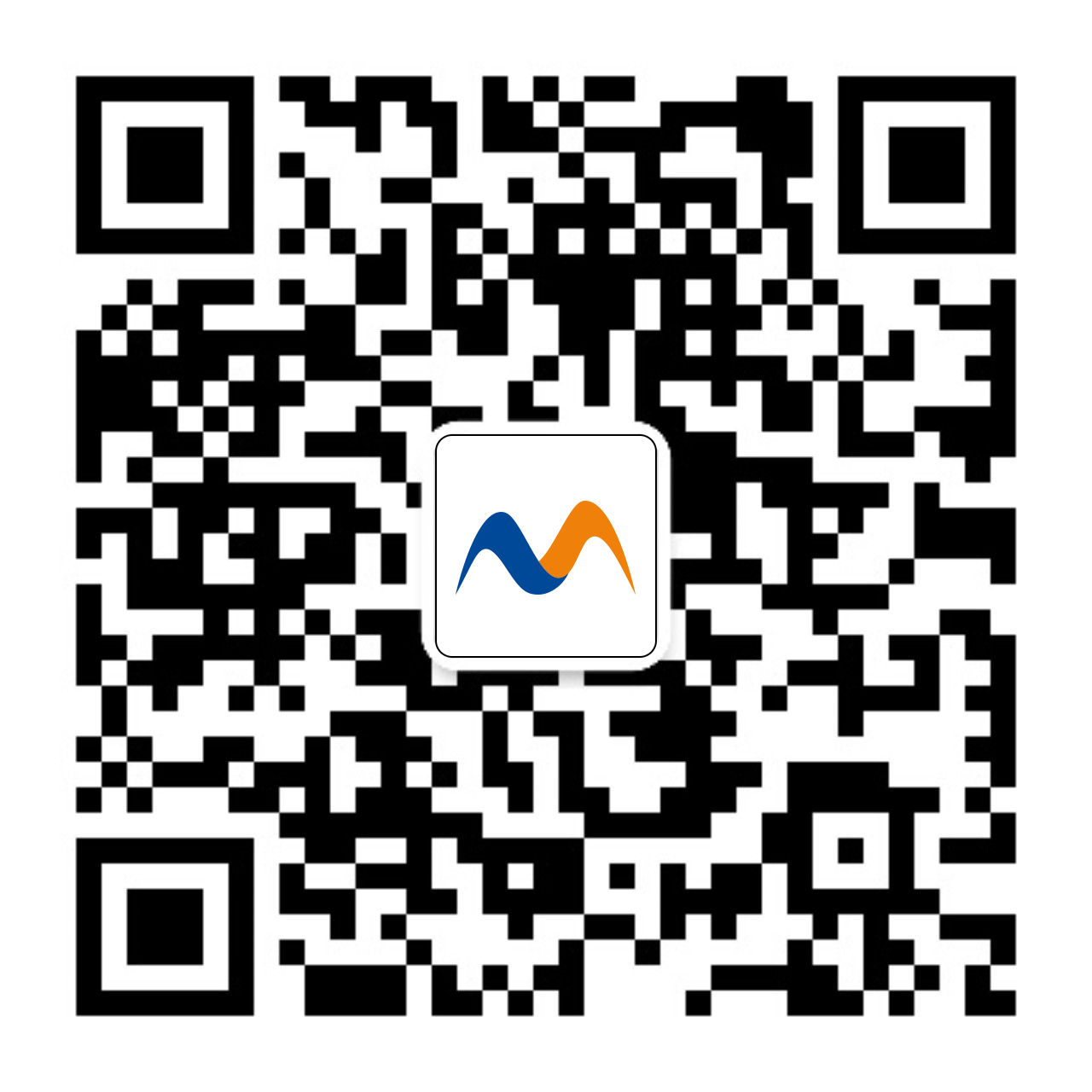 Take Your Invitation